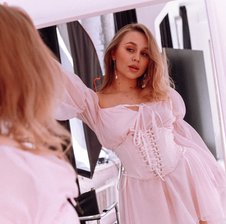 ElsaEwans
Подписаться
Оповещать, когда модель онлайн
Закрепить модель
Удалить из закрепленных моделей
19, Весы, Украина, Прекрасный
Последний логин:
30.05.23 3:18:43
Защищённые паролем галереи Queen of the world !
3

фотографии
3 photos Red lingerie !
4

фотографии
4 photos My photo shoot in the "pink" style !
9

фотографии
9 photos Photos of my life !
6

фотографии
6 photos
Существенные детали
ElsaEwans
| | |
| --- | --- |
| Пол | Женщина |
| Сексуальные предпочтения | Гетеро |
| Возраст | 19 |
| Рост | 5'4" - 5'6" [160см - 170см] |
| Вес | 100 - 120 фунтов [45 - 55 кг] |
| Волосы | Светлые |
| Глаза | Голубые |
| Этническое происхождение | Европейское/Кавказское |
| Языки | Эстонский, Английский |
| Родной город | Прекрасный |
| Интимная стрижка | Бритая |
| Размер груди | Средняя |
| Попа | Большая |
A member of an average size of 17 centimeters, tattoos, loyal and kind people!
Member of the average size of 17 centimeters, tattoos, loyal and kind people!
An open and cheerful girl, but also sometimes I am too depraved!
An open and cheerful girl, but sometimes I am too depraved!
False emotions and duplicity, deception and begging, greed and poverty.
False emotions and duplicity, deceit and begging, greed and poverty.
Что можно увидеть в моих вебкам-шоу
I greet you, my dear viewer, in my personal profile!

Usually I spend my free time with benefits for myself, as, for example, I really like to sing, I do it perfectly! I hope you've already noticed it!

I don't have many friends, but I'm open to dating! At the moment I don't have my boyfriend. I am engaged in self-development, I also madly love dancing and Ukrainian music along with American music of the 90s.

If you want to support me - on this page I have a list of my frank desires, one of which you can fulfill in order to make me feel good! Come to me more often, I kiss you!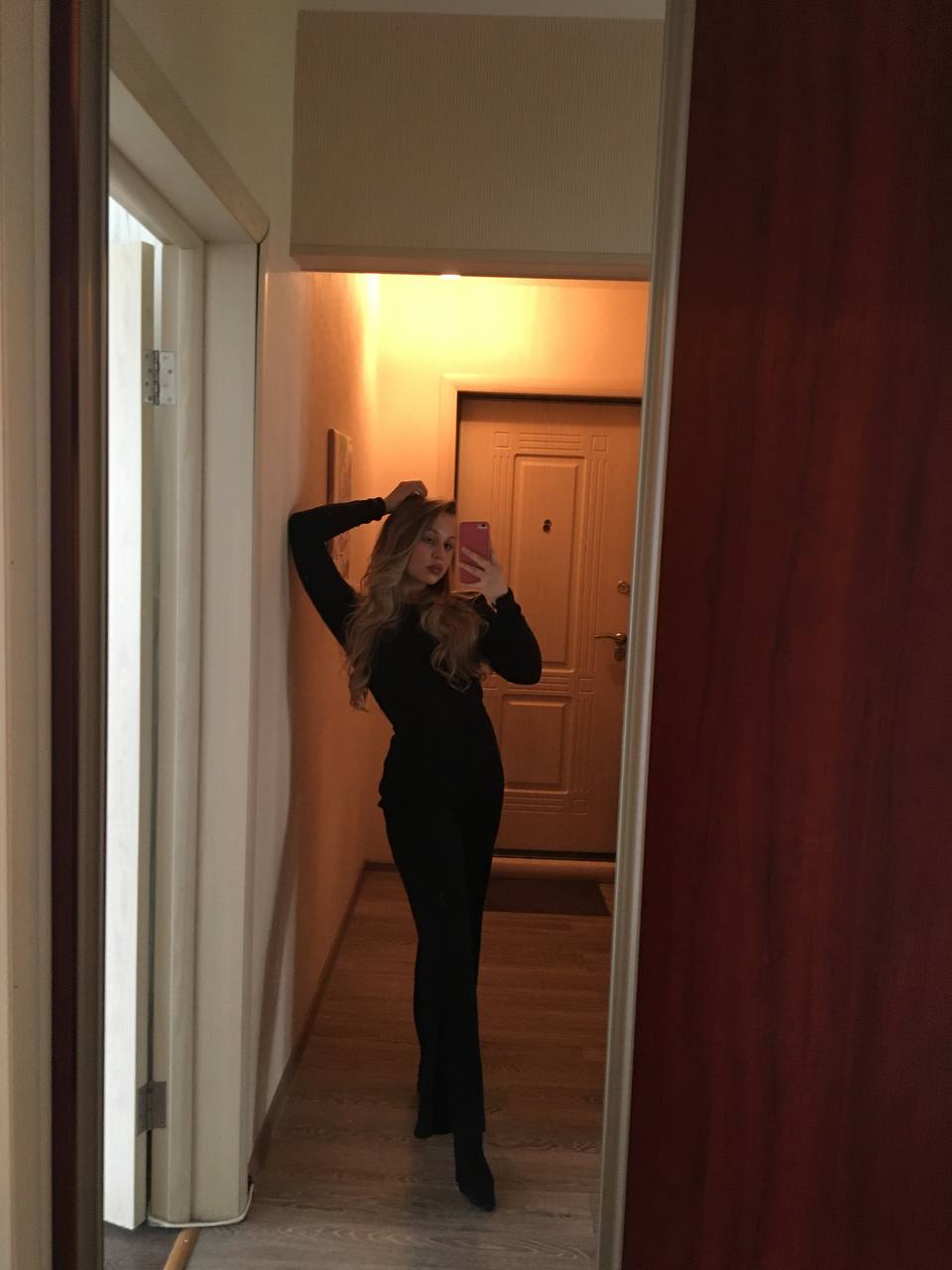 TOP MY TIPS !

























TOP MY TRAINS !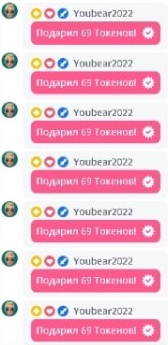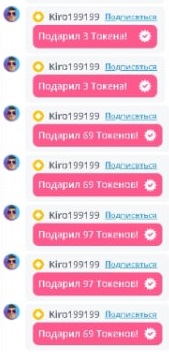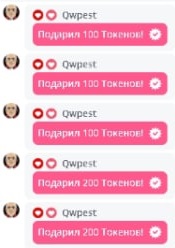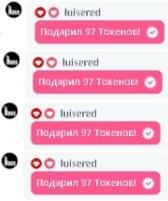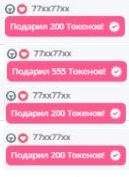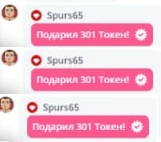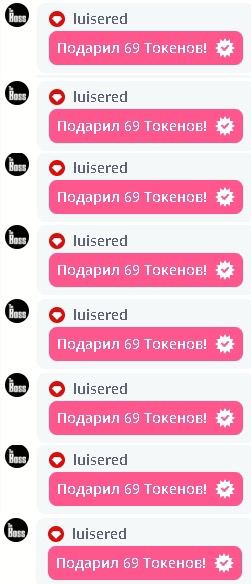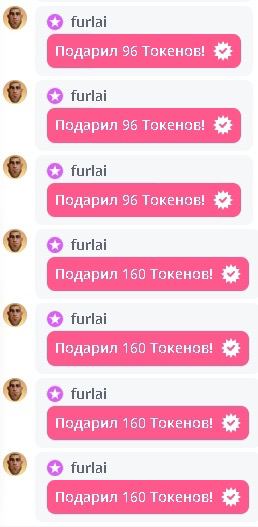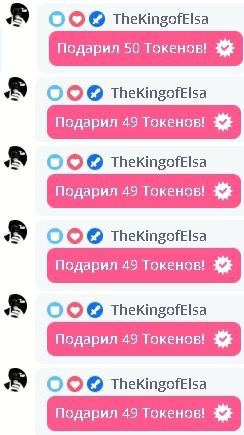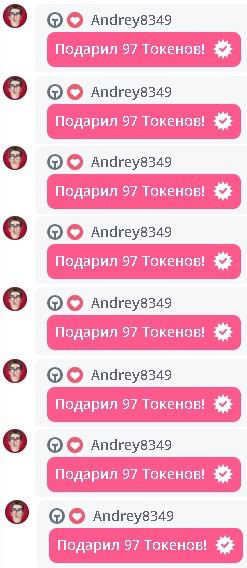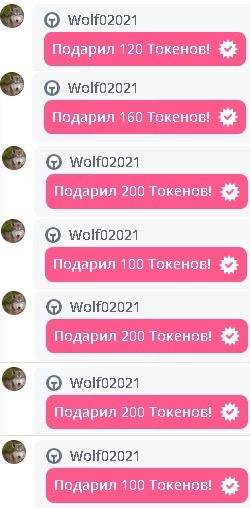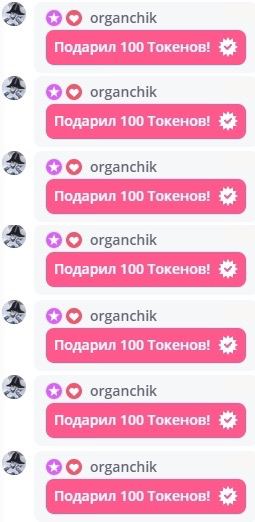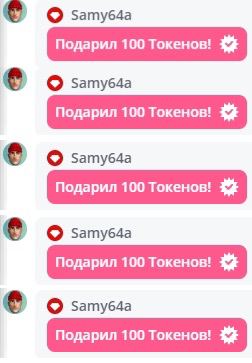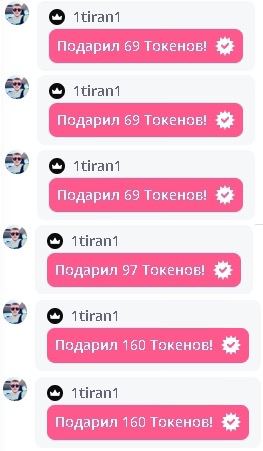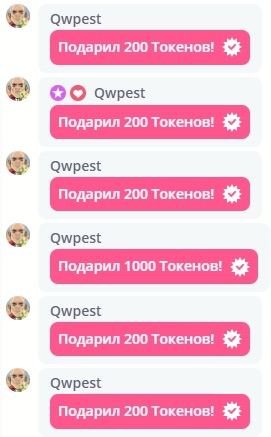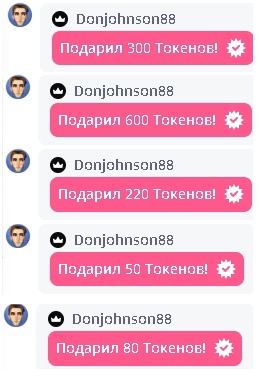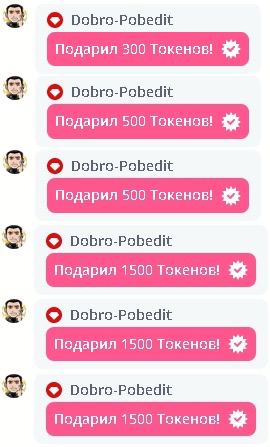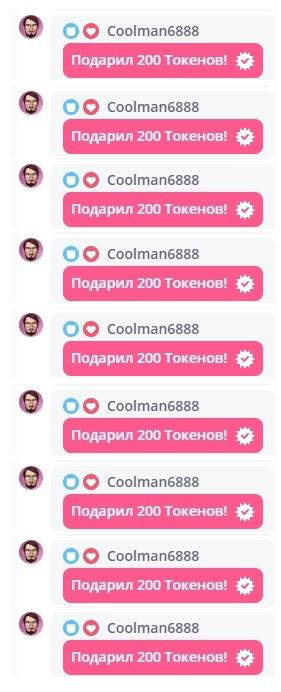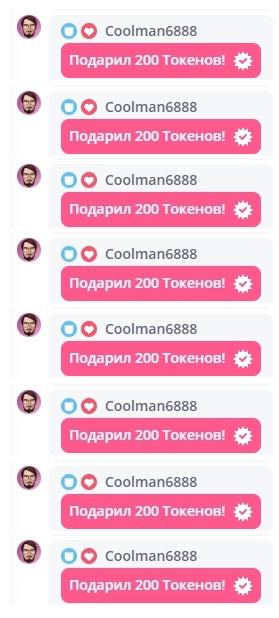 Thank you for quick rise to the TOP-50!
Thank you for quick rise to the TOP-50!
Любительские видео ElsaEwans
Big boobs
1:02
Просмотры

39
КУПИТЬ 22 Токенов
Bad student roleplay
1:06
Просмотры

18
КУПИТЬ 88 Токенов
Rate my high black heels
1:04
Просмотры

37
КУПИТЬ 7 Токенов
Sweet Feet
1:24
Просмотры

15
КУПИТЬ 44 Токенов
1

Apartments in the Maldives
It cost ~260775650 tokens
Читать далее
2

I like flowers for fine mood
Читать далее
3

Читать далее
Nowadays I study remotely in my interactive school and study subjects such as mathematics, biology and social studies!
I plan to finish all 11 years of study with excellent marks and get a higher education.
My dream is to become an excellent psychologist who will inform teenagers about what is bad and what is good!
My parents did not achieve super-high results in the material sphere, but they brought up a kind and gentle me! I am very grateful to them for this and in the future I will help my relatives who once put me on my paws!
A little bit about my body care !
I am actively engaged in the plasticity of my body, namely, I do a variety of physical exercises in order to be more flexible and skillful for my personal life and modeling career!


I believe that every girl should maintain her image at the highest level, in addition to health!
Lately I've been thinking about starting to monitor my diet. Lately fast food has been consuming our world and all of us together, haha! However, it is never difficult to make a fresh salad of vegetables and have a snack with them, for example, during a break!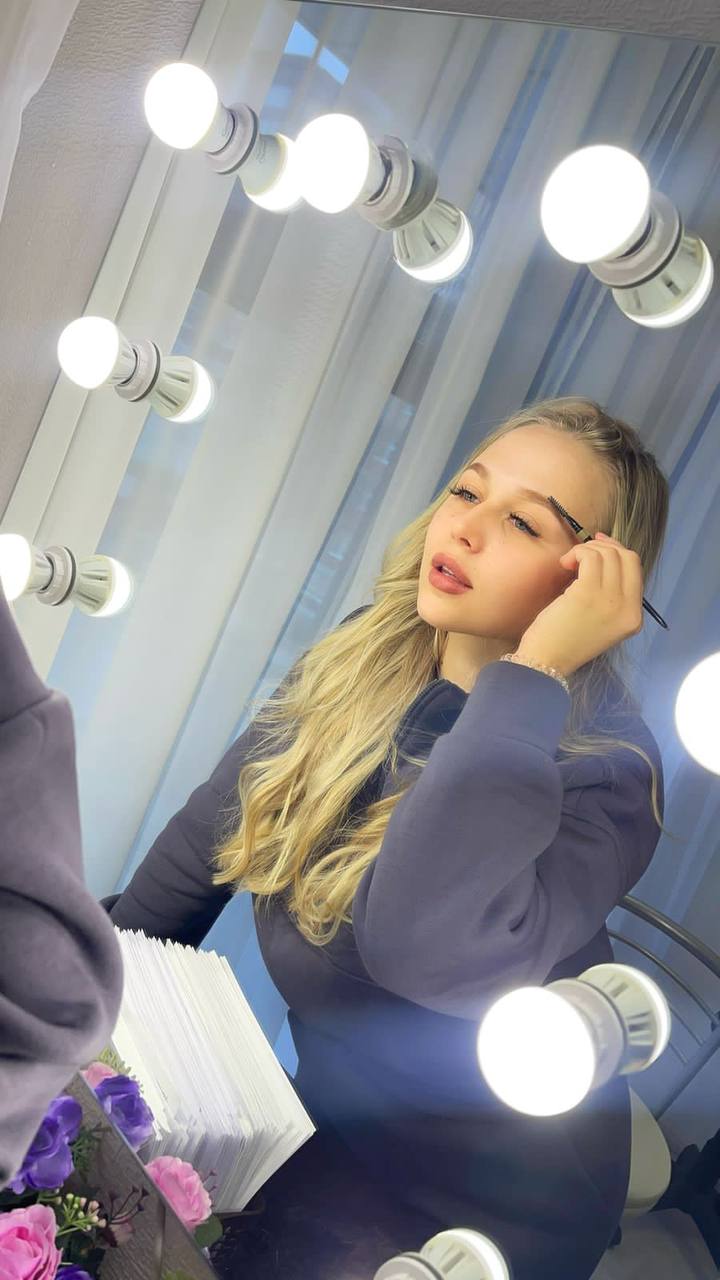 A little bit about my early activities !
So, now I'm going to tell you a little bit about what I used to do and sometimes I do now!

I was a presenter at various festive events! I always liked being the center of attention and I was so pleased with the return of people to me; I was in various images and changed them quite often, and people often gave me positive emotions, but, as you know, on my broadcast I also know how to give emotions even to myself, hihihi!
Now I'm with you and I'm also picking up different images! You can write to me in the comments of my profile - what image would you like to see on me on my broadcast? If you offer something really interesting - I'm sure I can come up with something with it!
Our world is definitely huge !
I have read books, heard about different countries of the world, but I have been very few places! I have to admit that I don't have much free time!

But in any case, I want to visit all the most interesting places in the world! You may ask - why? I like to get a pleasant feeling from something new!
In addition, I believe that there are completely different people in different parts of the world with their unique customs! It's interesting to learn these customs!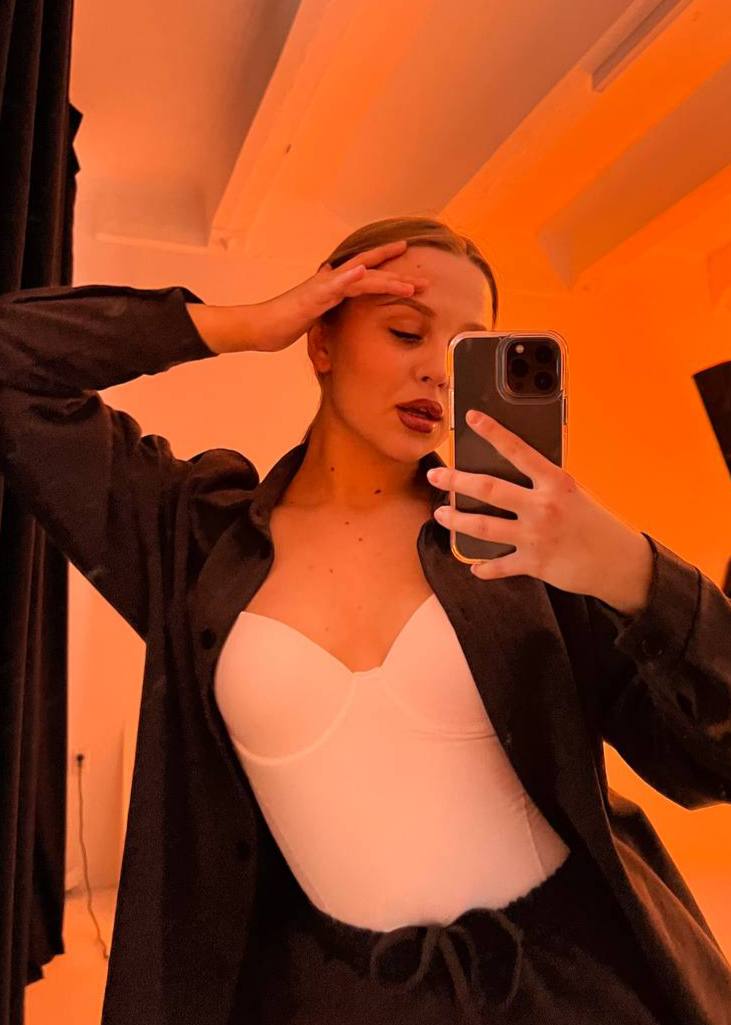 A story about my recent vacation !
At the beginning of January 2023, I was on a short vacation lasting about 7 days! During this time, I managed to visit another city, see different people and spend a little time enjoying myself!
I love skating - it's really cool! The feeling when you can race very fast and overtake others gives me pleasant emotions!
What kinds of entertainment do you like? What would you be happy to do today?
A little bit about my hobby !
I really like the water! Clean and light water, warm but with a touch of coolness when you first dive into the water!
When you first dive into the cool, at first glance, water - you feel an inner desire to get out of the water and stay on land! You need to overcome yourself and go into the water, and then you will feel the very pleasure of being in the aquatic environment!
This is very similar to how the ordinary life of a small percentage of people goes! When it's hard, you don't get out of the water, but go forward, knowing that this will lead you to pleasant and positive things!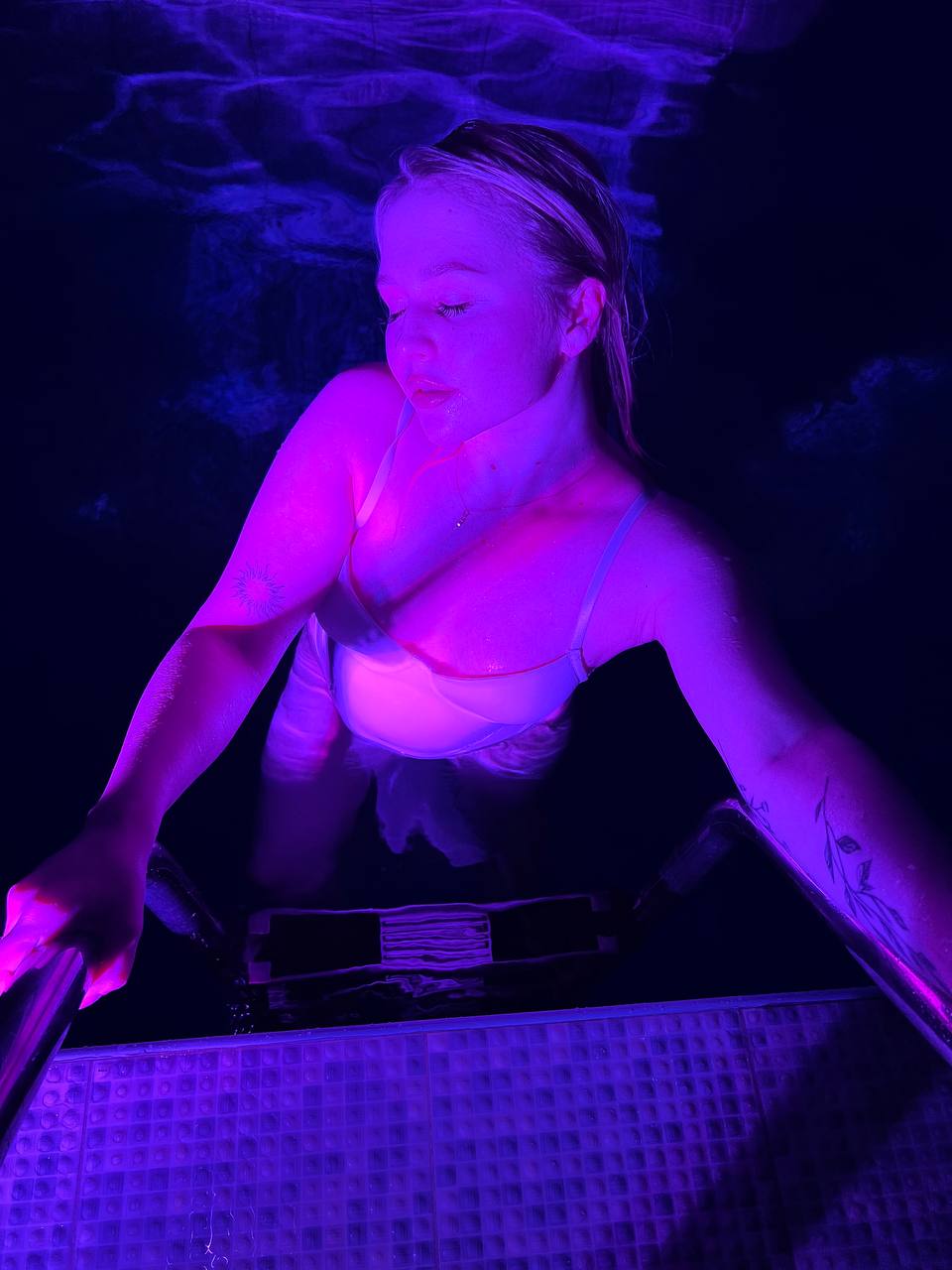 My clothes are like a part of me !
I really like to wear different costumes - starting from the simplest and continuing with the most unusual!
Before I became a model, I wore mostly gray and black clothes! Now I wear things of different colors and I especially like when they are of unusual tailoring! The mixture of bright colors began to impress me pleasantly! Now I want to increase my wardrobe more and more!
How soon do you think I'll need a separate house or city for my costumes?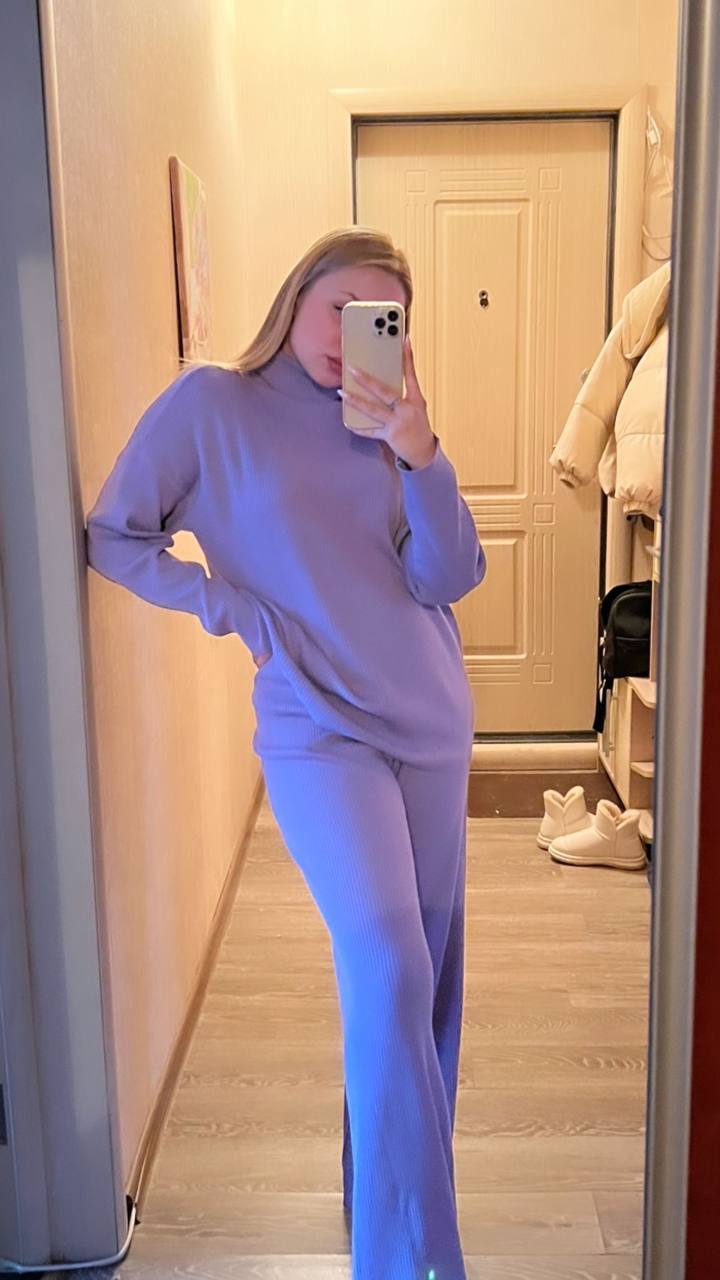 The story of how the year 2023 began for me !
At the beginning of the year, I decided to take a short vacation lasting a week, it passed very quickly! The end of last year was at a furious pace and I thought that the accumulated cases just rested at the end of the year and after the New Year's holiday the previous pace of shifts would return!
To my surprise, both the vacation itself and the shifts after the new year remained at the same frantic pace and I was surprised by this!
Now I have accepted the fact that I need to persistently spend a lot of shifts at the current pace in order to achieve what I need!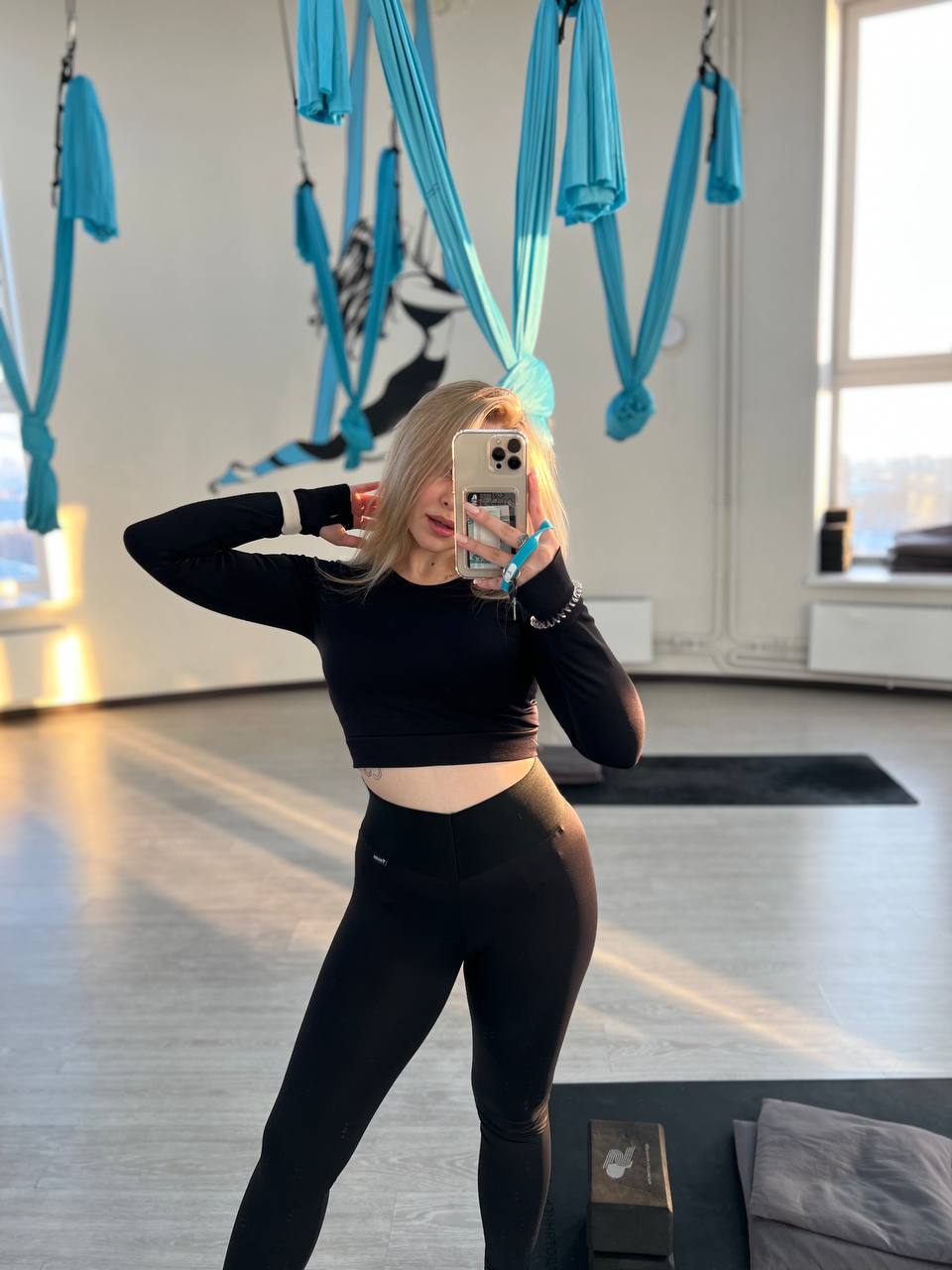 This month turned out to be probably one of the busiest of all my shifts! It can be compared with January!
Despite the workload, a few days ago I get acquainted with a wonderful man! I wanted to get acquainted with a wonderful man, but he turned out to be better than I thought!
We have similar tastes, and in such a short period of time we managed to spend so much time together! I like his care and special attitude towards me! He is very handsome and smart!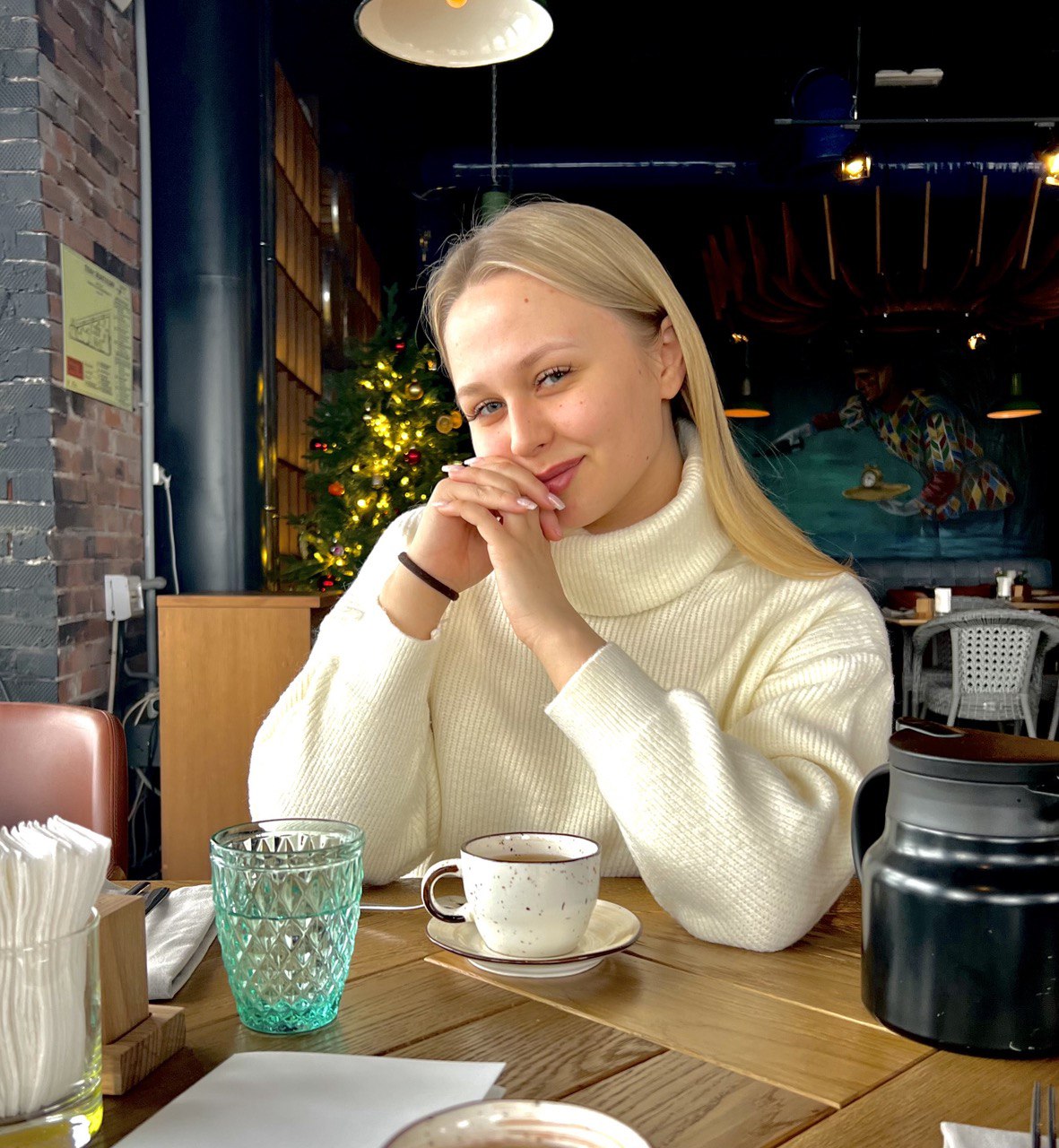 I really love taking care of my hair - it's part of my beautiful face! The use of different lotions for hair health creates the formation of strong and persistent hair, bright and voluminous!
Dry your hair using a natural method - ordinary air or wind, or at least a hairdryer at a far distance from the hair! This way you can keep your hair healthy!
I dye my hair rarely, but carefully and carefully so that my hair stays the way it is! I really love the natural beauty of the body and I want to maintain it!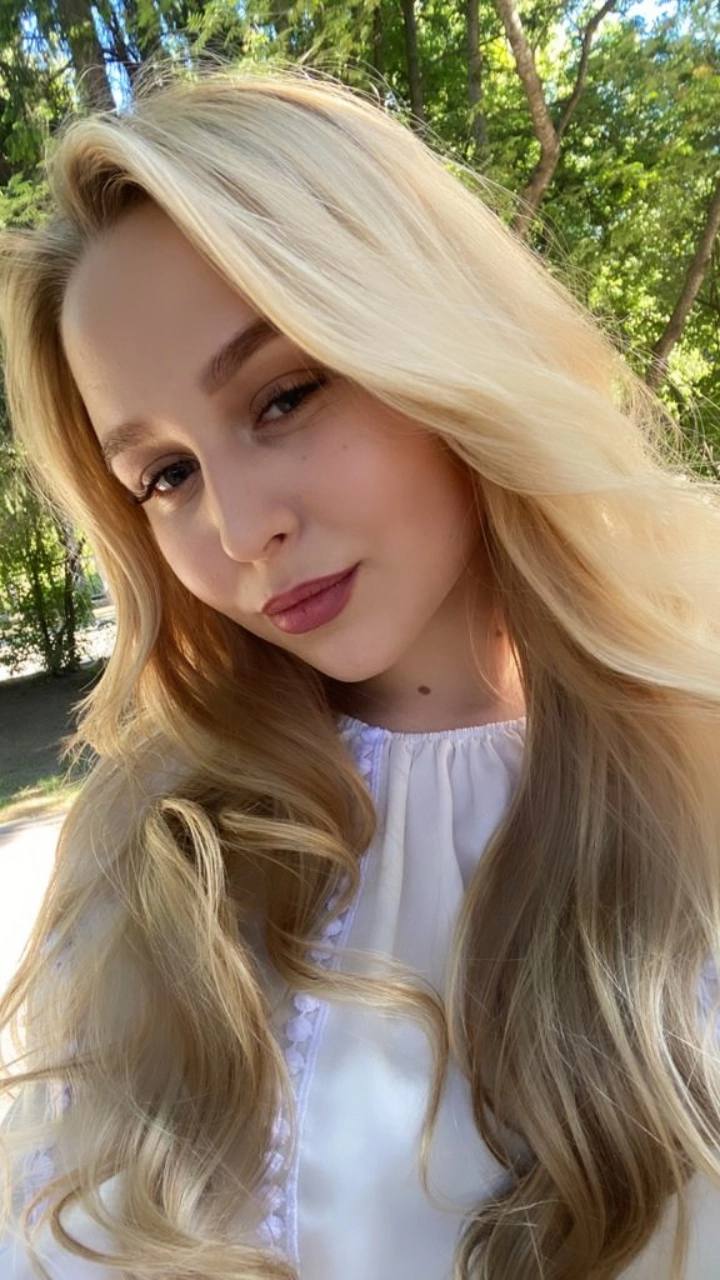 My opinion about tiny size jewelry !
I love all kinds of jewelry - from necklaces and big catchy chains to tiny miniature rings and excellent diamonds!
In the photo, I have an unusual hat with ornaments on my head! This photo has remained from the time when I held various events and began to give happiness to all wonderful people!
What jewelry have you already worn or are you wearing? Which of these do you like the most? I would like to know more about this! Jewelry began to please me more often after becoming a model!
It's been a little more than six months since my first broadcast, and I'm still doing ahegao with laughter in my face and a red face from positive emotions!
Ahegao is what connects anime and miniature girls, but I don't think this genre is peculiar to me! However, many viewers ask me to do ahegao and remain satisfied! However, after that we often drink different drinks and have a party! Hahaha, that's great!
Have you tried doing ahegao with your partner and how did he react to it? In the end, did you manage to successfully squint your eyes? This question may seem funny, but it's not so easy to do it!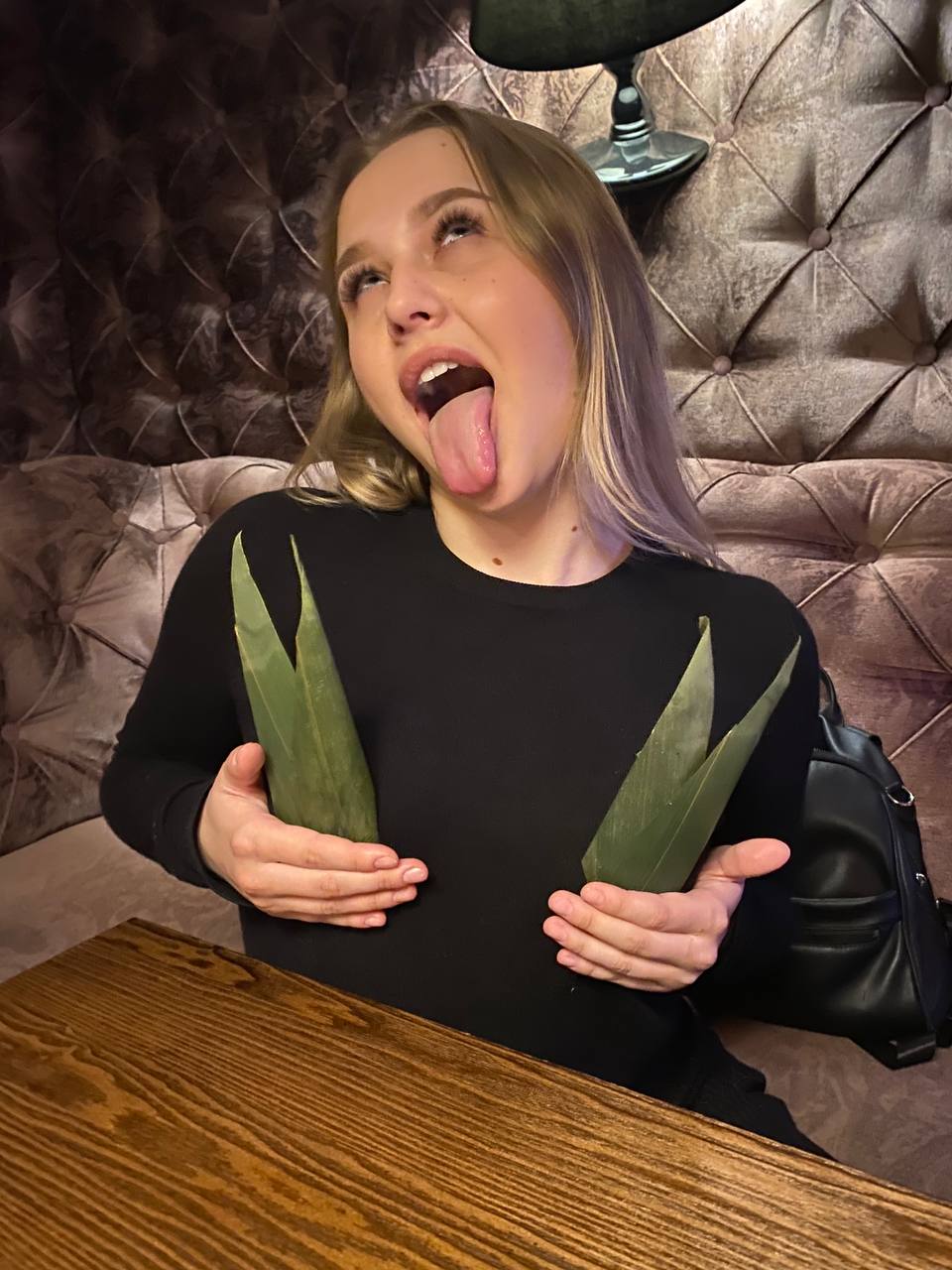 A quick change in my appearance !
I decided to show you my photo that I took about six months ago before I became a model! I looked very simple and had not yet had time to reveal my tastes for clothes to the fullest!
Now I dress bright and flashy, I really like to be in front of other people! Always listen to yourself first and make decisions based on your personal beliefs! Only you and only you will be able to reveal yourself in the tastes of everything to the fullest!
What kind of clothes do you prefer to wear? Do you like it when people pay attention to you and cast a glance in your direction?
I make my hair curly according to my mood - which leg will I get up from and decide what to make my hair today!
A closed bright style of clothing and blonde hair have become my second stage of changing my appearance until now!
Of course, there were both those who really liked my image, and those who had a different opinion! No matter what, I want you to have your own style of clothes, hair and everything else without taking into account the opinions of other people! Be a person!
Beautiful forests of the world !
More than half of our world is occupied by nature - these are forests, seas and oceans! I like to go out into nature sometimes and listen to music alone, sing songs and dance around the campfire or fry something delicious!
Traveling to deep forests with friends evokes pleasant emotions - spending the night in a tent in a wild forest creates crazy emotions for you even after being in such conditions for one day!
Do you like to travel? How do you feel about the nature and forests of our world? Do you take beautiful pictures against the background of beautiful landscapes of nature?
Sauna and my attitude to it !
I like to go to a sauna or a steam bath - because there I can stay in silence and enjoy different temperatures together with very pleasant sensations!
Recently I went to the sauna and also had a back massage - then I asked that my back be kneaded harder! Then I began to crumple it so much that it was something with something! Hahahaha! They turned me over on my back and continued to massage me - then I fell asleep and did not feel the entire continuation of the massage!
My beautiful body feels even better, and body care allows me to continue to act even more actively! How do you take care of your body? How often do you go for a massage?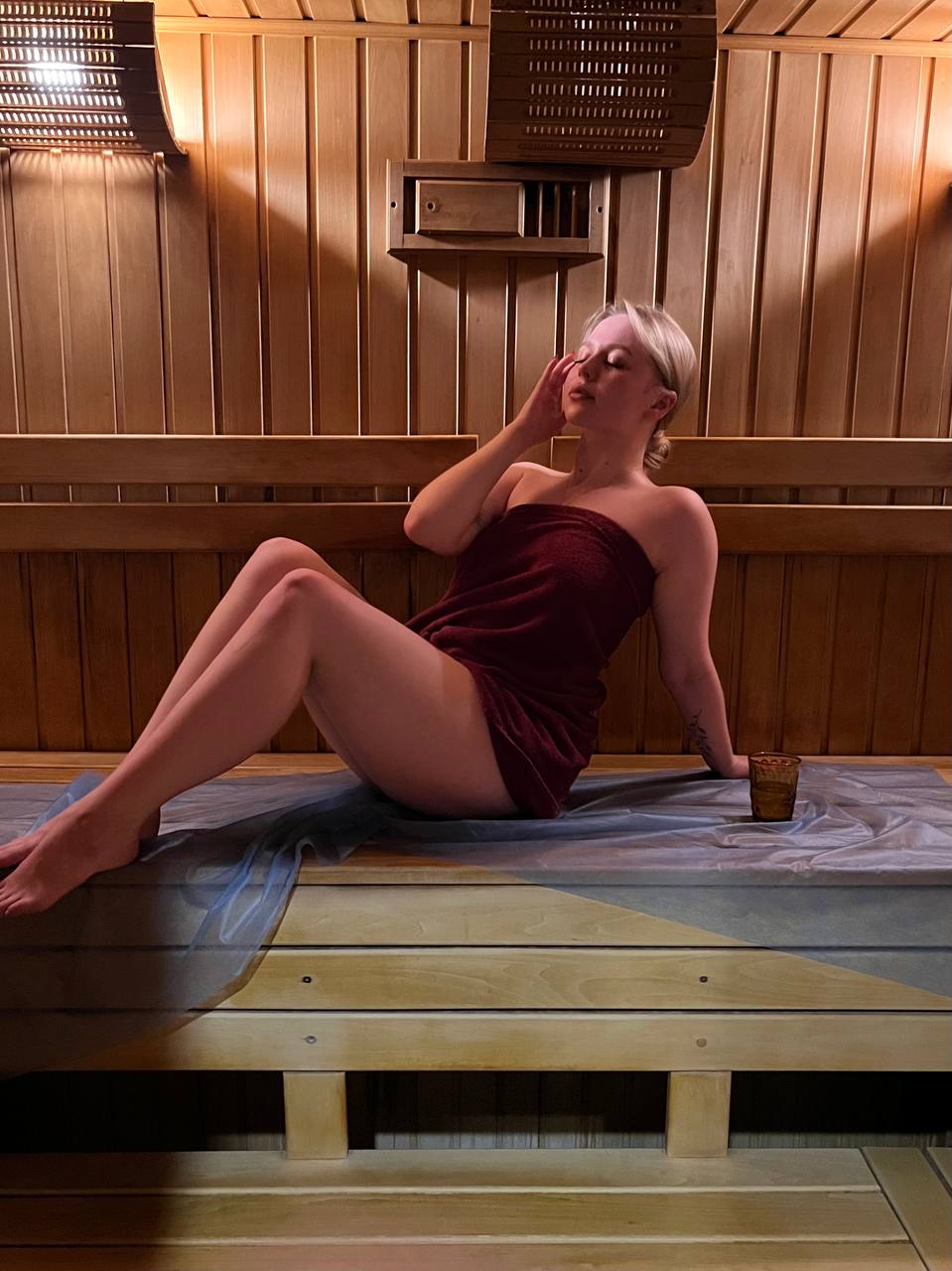 I love cooking different dishes and I do it with pleasure! The combination of different unusual ingredients creates a whole picture of taste and I get exquisite pleasure in creating new dishes!
To my surprise, I like to cook for someone more than for myself! I believe that everyone should enjoy the moment of food, because it is an integral part of our life!
What dishes do you know how to cook? What do you cook for your friends during parties? How do you decorate the dish?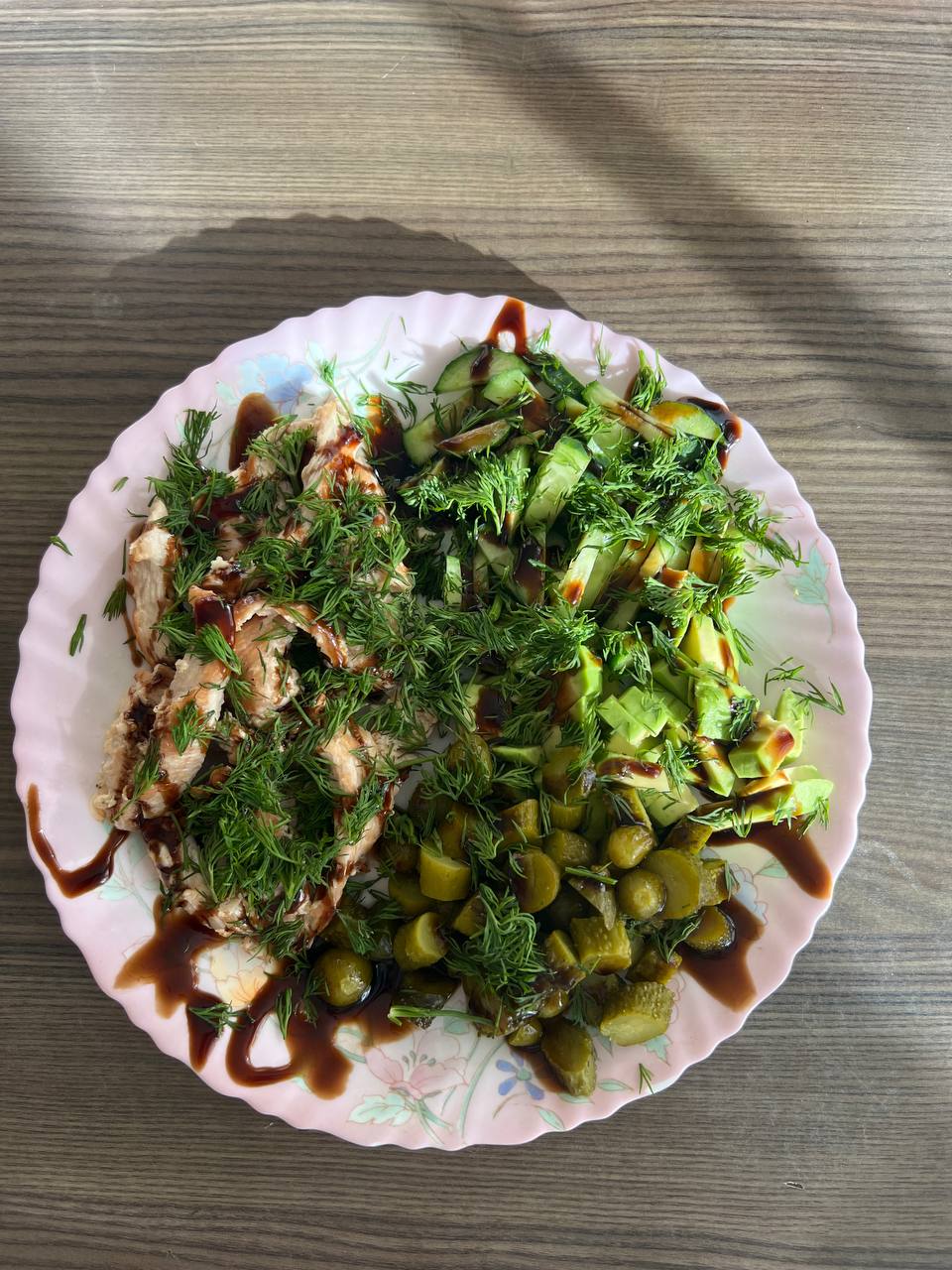 How I like spending time in the Jacuzzi !
The Jacuzzi is a wonderful place of solitude where we can lie and enjoy the warm bubbling waters with bubbles and combine it with delicious food or something else!
I like to lie in the Jacuzzi or bath for an hour or even more during the weekend to enjoy this wonderful moment and chat with my friends! I love bubbling waters in the bathtub or Jacuzzi, because then your bathroom becomes a whole crazy world!
How do you like to spend time in the bath? How many hours have you been there? Do you like bubble baths?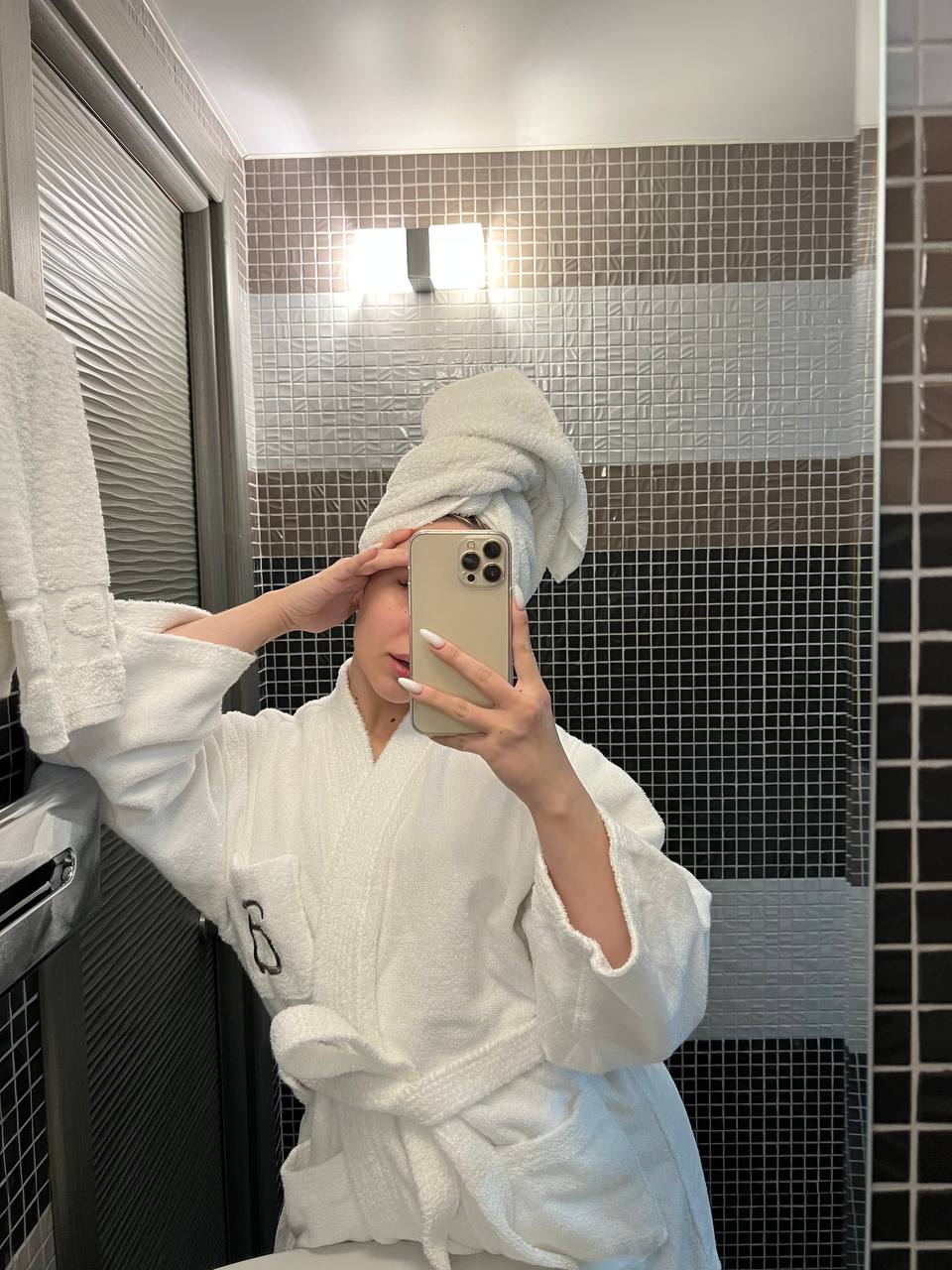 How I like to see the dawn !
I love different weather phenomena, such as rain, sun, beautiful clouds and so on, but the dawn coming in the morning drives me crazy! This crazy combination of beautiful pictures of the sky drives the imagination crazy!
Different weather phenomena create desires to create any dishes for my morning! As some viewers know, I stream at night, my break going sometimes at dawn! I love to cook my own breakfast and I do it with pleasure!
What natural phenomena do you like the most? Do you cook breakfast yourself? Do you love the dawn?
The importance of forms !
I love different beautiful body shapes! When I walk on the street along the seashore and watch beautiful female and male bodies in the summer - I go crazy about it!
I think my body is not perfect, which means there is a lot to develop! My ass, as you may have noticed, is very big, as are my breasts along with my nipples, but my lips are not as big as I would like them to be - I decided to make the lips even bigger and did it about 10 days ago! Now my lips stand out widely on my face!
What part of your body do you consider ideal? What would you like to do with your body?
Bright color and minimalism !
I live in an apartment that has a closet, a bed, a table and several windows along with my clothes and shoes! I take care of my apartment on my own and keep it clean!
I love minimalism - I don't need anything extra! I'm not going to collect something extra due to the presence of a permanent free space next to me!
How many things do you keep at home? Do you like minimalism?
My attitude to clubs and parties !
I really like different huge nightclubs and crazy parties, however, as soon as I started doing my favorite thing, I stopped paying much attention to hangouts, and now, as soon as I began to have a favorite thing - to be a model, I can sometimes choose to spend time at home in the company with a cool movie and a glass of wine instead parties!
Most of all I like parties among friends and acquaintances! Get together in your free time in the evening, pour a glass of cool wine and chat, laugh with each other! I love to review old photos and videos with my friends! It's funny and fun!
How do you like to spend your free time? Which wine do you like the most?
Sweets and my love for sweets !
No matter what storms or hurricanes pass on the street - I will always love sweets! I adore rich delicious chewy candies that keep their taste to the very end, besides, I love sour sucking candies that drive me crazy and make me squint and wince, giggles!
When I go to specialty candy stores, for example, my favorite soft marmalades, I take more than a kilogram of sweets from there so that in the evening, in the company of sweet lemonade, I can watch some movie and get this most wonderful pleasure!
What kind of candy do you like the most? How much do you like lemonade?
My love for miniature tattoos !
I adore small, beautiful and delicate multicolored tattoos! These chic stripes, curves and badges complement the body and make it more chic!
I recently got a heart tattoo on my finger - I think it looks great! I can show my finger to the boys and hint at a possible love relationship with him!
Do you have a tattoo? Which tattoos do you like the most?
I love receiving gifts in the form of flowers - it drives me crazy! These beautiful plants with lots of petals that create such a wonderful smell are a chic addition to the house and a decoration for the kitchen table!
I really like roses - bright, tall and proud flowers with a gentle pleasant smell create an incomparable fragrance throughout the apartment! At the sight of these flowers, my thoughts are crazy!
Which flowers do you like the most? What kind of smell do you like to create in your apartment?
My passion for flying by plane !
I love to fly on airplanes - to conquer the expanses of the sky with my exuberant gaze and penetrate into many hundreds or thousands of different gentle and soft clouds is madness!
Nature creates beautiful cloud reliefs that can be clearly observed from the airplane window! In addition, it is possible to actively travel to different places by plane!
What cloud reliefs did you see from the plane window? What places have you managed to visit with the help of an airplane?